Vin gordon way over yonder
The award winning wine list is varied and full of interesting wines at very reasonable prices. Sherries and ports are served from the barrel. Food comes in proper portions ranging from homemade pies to wonderfully mature cheeses.
Sadly, sometimes recipes fall out of favour, buried under an avalanche of new and passing fancies. It's absurd, of course, that a dish that has stood the test of time and lined a million happy bellies, is sidelined in favour of something whose charms will rub off within a month or two, but it happens to the best of them. This does not mean that our cooking should stand still, it is simply that it annoys me when a good dish is tossed aside in favour of the here-today-gone-tomorrow recipes that come at us like confetti in a gale.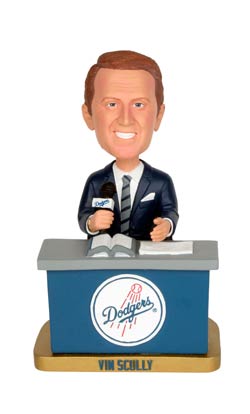 tx.vole.info